Welcome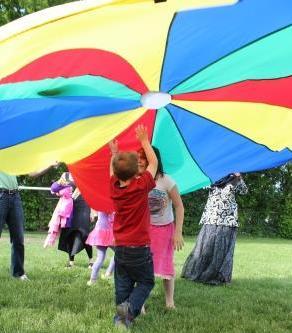 WELCOME TO BEACON HEIGHTS
"A Great Little School"
We are happy that you have found us on the internet. You will discover that there are wonderful things happening in our building.
We have two programs Early Education and Elementary, both of these programs are doing well and more students are eager to come and be part of our community. If you would like to visit and see if this would be the place for your family please call our office 780-479-4038 and we can set up a walk-through, and let you know what sort of information we need from you to register in our "Great Little School".
You will be happy with what you see and hear!
Beacon Heights Staff