WELCOME 2021/2022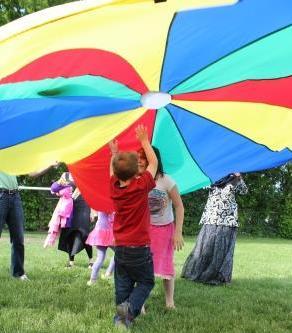 Please NOTE: ALL INFORMATION ABOUT REGISTRATION FOR THE 2022 - 2023 SCHOOL YEAR CAN BE FOUND BY CLICKING THE PARENT TAB AND CHOOSING REGISTRATION. FOLLOW THE INSTRUCTIONS ON THE PAGE. If you have questions please call us during school hours 8:15 - 4:00pm during the week.
WELCOME TO BEACON HEIGHTS
"A Great Little School"
We are happy that you have found us and will discover that there are wonderful things happening in our building.
We are a fully included Elementary (K-Grade 6) community school. Students are eager to come and be part of our community. A resident student of Edmonton Public Schools has at least one parent or legal guardian that is a non-Roman Catholic and who resides within the City of Edmonton. Non-resident students may only enrol in another Division school with space remaining in planned classes.
If you would like to contact us and see if this would be the place for your family please call our office 780-479-4038. We can let you know what sort of information we need from you to register in our "Great Little School".
Beacon Heights Staff